The 3rd Health Products Bioavailability&Efficacy Evaluation Summit 2018
date:2018-07-05
browse:(2605)
Keyword: Health Products Bioavailability
Theme: Focus on Bioavailability,Focus on Real Health
Organizer: Herbridge
<Asiaceutical Insights>
Date: Aug 30th-31st, 2018
Hotel: Aloft hotel Dalian, China
Meeting scale: 200-300 delegates
Sponsor: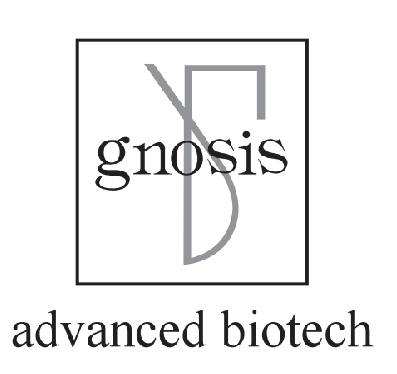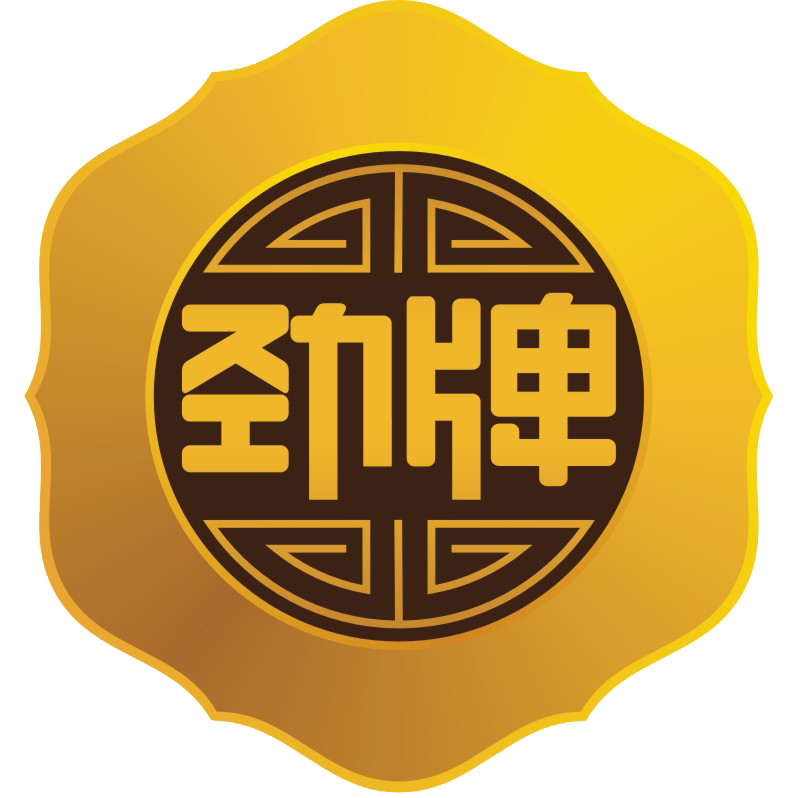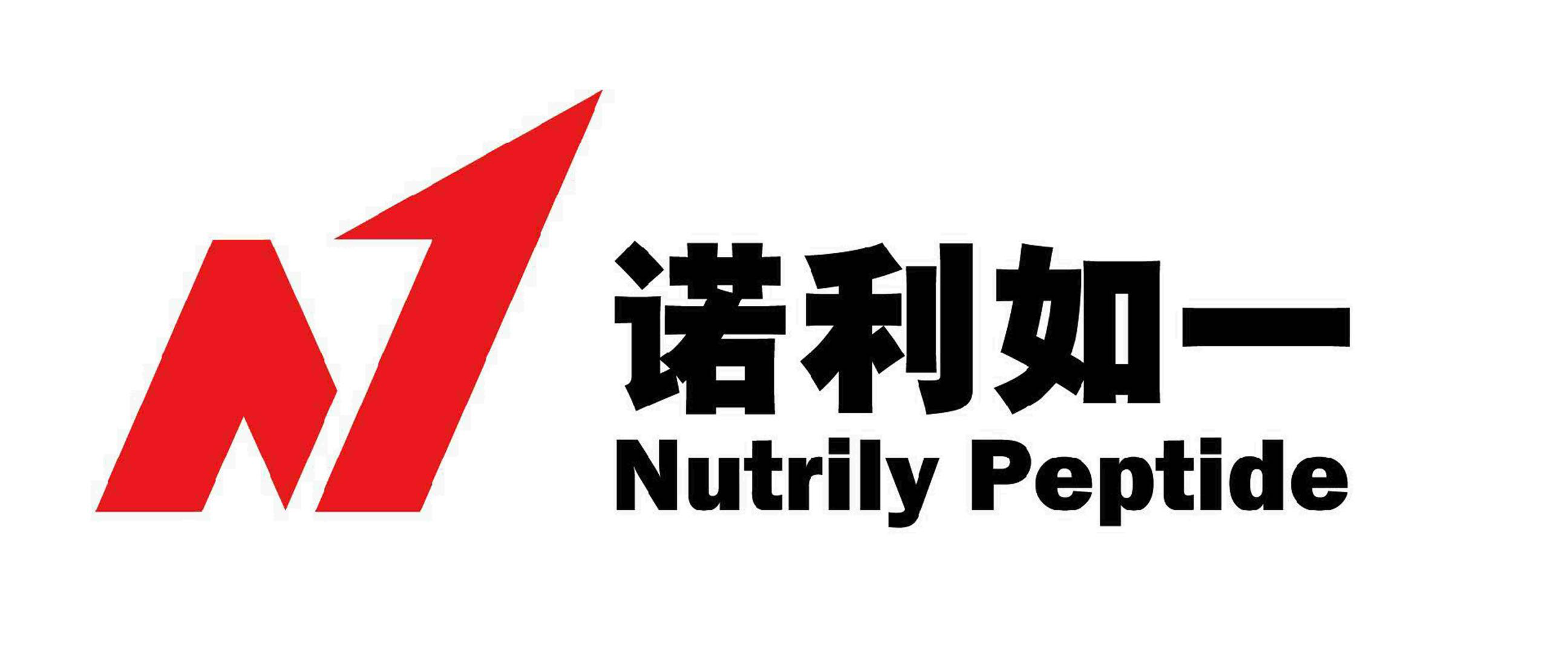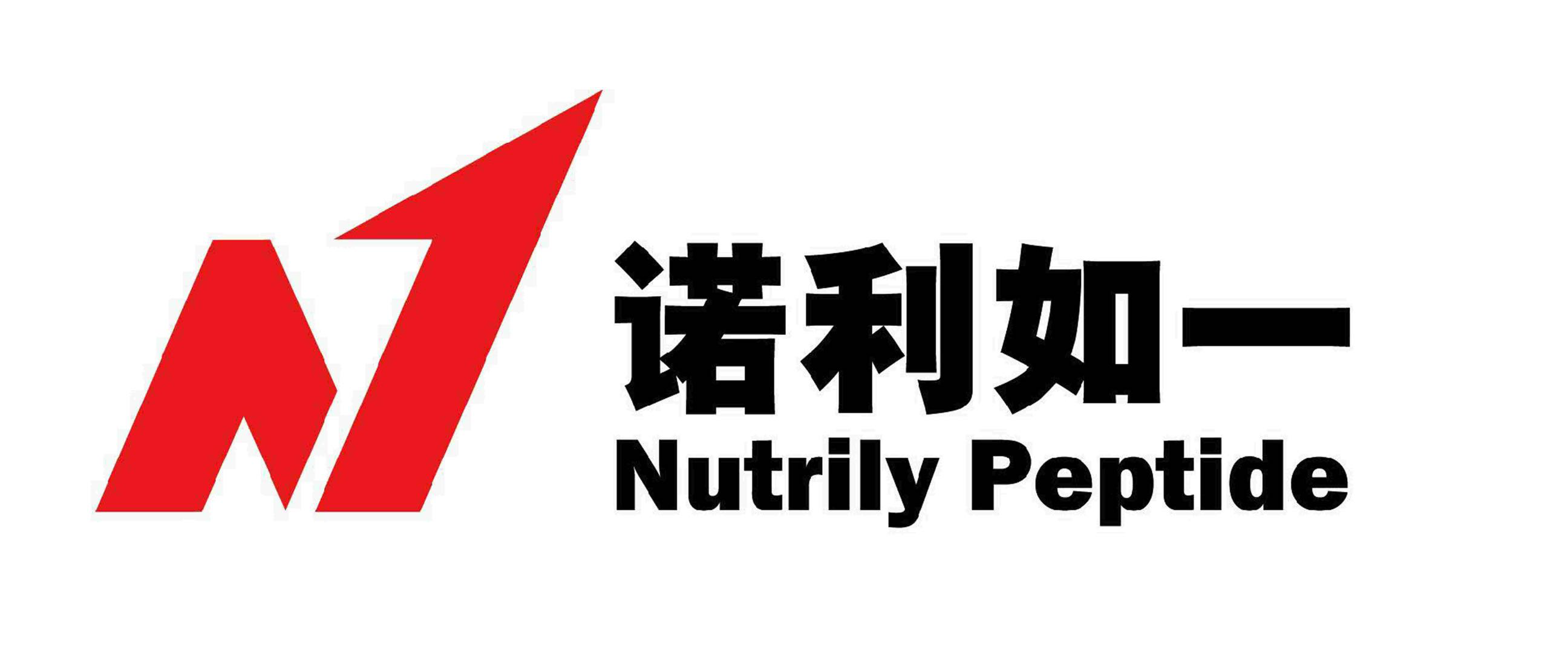 Agenda
Aug 30th, 2018
Topic: Stability testing of iconic ingredients and quality requirements &standards for health food
Speaker: Rencai Luo.Beijing Center for Diseases Prevention Control Institute for Nutrition & Food Hygiene.Chief physician
Topic: Problems and Solve in the evaluation process of new food raw materials
Speaker: Dr. Shuguang Li.Fudan University School of public health FDA Health food review expert.
Health Committee new food ingredients review expert.
National food safety risk assessment expert.
Topic: Comparison of market access routes between China and US health related products
Speaker: Ao Li.By-Health. Technical Laws and regulations experts
Topic: Functional Fiber Efficacy and dose research
Speaker: Mei He.Beijing Institute of Nutritional Resources.Vice Director
Topic: Study on the bioavailability from Gnosis 4th generation folic acid
Speaker: Terry Li.Gnosis.Business manager in China
Topic: TBD
Speaker: Anurag Pande.Sabinsa Corporation.Chief Scientist (inviting)
Topic:Upgrading of bioavailability of curcumin by combination of food grade ingredients
Speaker: Abbott(inviting)
Topic: Soybean protein petides can promote and improve the utilization of protein organisms
Speaker: Nutrily Biotek Co., Ltd Will Wu Sales Vic President
Topic: High bioavailability solutions help upgrade health products
Speaker: Honglong Li.Henan Zhongda Hengyuan Biotech Co. Ltd.R&D Director
Topic: Preparation and evaluation of nutritive micro nanoscale carrier
Speaker: Dr.Qiang Xia.Suzhou Nanohealth Biotech Co., Ltd.President
Topic: Lactobacillus fermentation increase natural ingredients bioavailability
Speaker: Frank Fang.Jiangsu Wecare Biotechnology Co.,Ltd.President
Topic: lecithin improves bioavailability: take the liquid curcuma "Cureit-lipo" as an example.
Speaker:Klaas Riepma. Lipcure.CSO
Netherland CureSupport,Neo-cure Brand Founder
Herbridge "New motivation interview"
Host:Gloria Zhang Herbridge CEO
Topic 1: Health food quality supervision and function evaluation main dimensions
Topic 2: Functional evaluation of health food and Industry players space
Topic3:Market potential for third party evaluation of bioavailability and health products efficacy
Aug 31st, 2018
Topic: To be confirmed
Speaker:Jun Ma.Shijiazhuang Yiling Pharmaceutical Co., Ltd.Health Industry Research Institute President ( inviting)
Topic:Some experience in the transformation of health care in pharmaceutical company
Speaker: Ping Sun.Jilin Aodong Medicine Industry Group Co., Ltd,R & D Director
Outline:
1、Advantages and disadvantages of transformation(Change of thinking, Product Positioning, Organizing Function, Sales model)
2、Local resources Rational use.
3、Support of policies and regulations
Topic: TBD
Speaker: Kewei Cheng.Zhejiang Conba Pharmaceutical Co., Ltd.
Food health care products department R & D Director (inviting)
Herbridge Interview :
Healthy China 2030 boosts Northeast health industry development
Exploration of transformation of pharmaceutical company to Health industry in Northeast China
Topic1: Development trend of leading pharmaceutical enterprises in northeast
Topic2: Pharmaceutical companies transform big health care, how to transform the thinking advantages of drugs
Topic3: Psychological cognition and exploration of consumer pharmaceutical enterprises
Guest Enterprises(Plan to invite):
Harbin Pharmaceutical Group Co., Ltd
Jilin Aodong Medicine Industry Group Co., Ltd
Zhejiang Conba Pharmaceutical Co., Ltd
Shijiazhuang Yiling Pharmaceutical Co., Ltd
Topic: Black technology to improve biological use in the global market
Speaker: Tony Hu.Herbridge.Senior industry researcher
Excellent local manufacturer tour in Dalian afternoon 31st Aug
Registration fee :3000/person
Meeting Chairman: Lee Yang
Mobile:0086 18092091851
WeChat: 18092091851
Email:wjn@ herbridge.com
2017 Bioavailability Summit review: